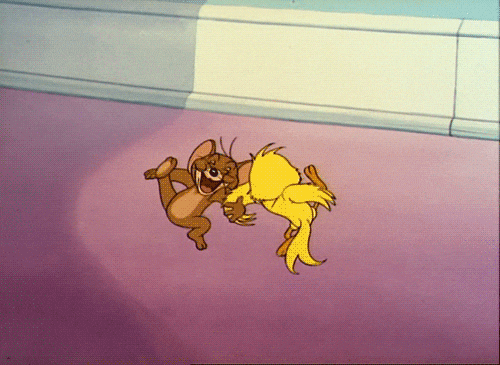 Assalammualaikum..
Menang Giveaway Mystery Boxes by Liyana Jasmi | yess! and i'm super excited! Alhamdulillah rezeki kaella kali ini menang Giveaway dari Liyana Jasmi.
First of all, thankyou so much for the giveaway. Thankyou to my blogger reader. yeayyy! siapalah saya tanpa anda semua.
whats inside the Mystery Boxes ?
and this is what i've got inside of the Mystery Boxes.
I'm a little bit super excited cause i never been used this product before. So yeayyy!
Macam tahu-tahu jer buka sekolah ni kaella perlu dua benda ni. Ingat anak murid je ke yang kena ada benda ni ? cikgu-cikgu pun nak jugak! hihi
Kaella sejenis yang suka main tabur jer duit syiling dalam handbag. Lepasni dah boleh simpan duit baik-baik pula. hihi
Bab ni kaella suka sangat. Sebab kaella jenis orang yang tidur tak suka ada cahaya, kalau boleh buat bilik tu gelap tengah malam haa gelap la, sampai matahari dah naik pun tak sedar hihi Annoying bila someone masuk bilik lepastu pasang lampu alahai kaella tak boleh brain dengan orang yang buat macam ni lagi-lagi kalau kaella tengah penat giler dengan kerja. Tapi bila dah ada ni hah tak la ganggu tidur malam, nak masuk bilik pasang lampu pun tak apa haa pasang jer yang penting mata kaella dah cover.
Terima kasih Liyana Jasmi for this Mystery Boxes. I love it.